Hôtel A la Croix de Malte Lourdes

5, rue des Pyrénées - 65100 Lourdes Les sanctuaires / La grotte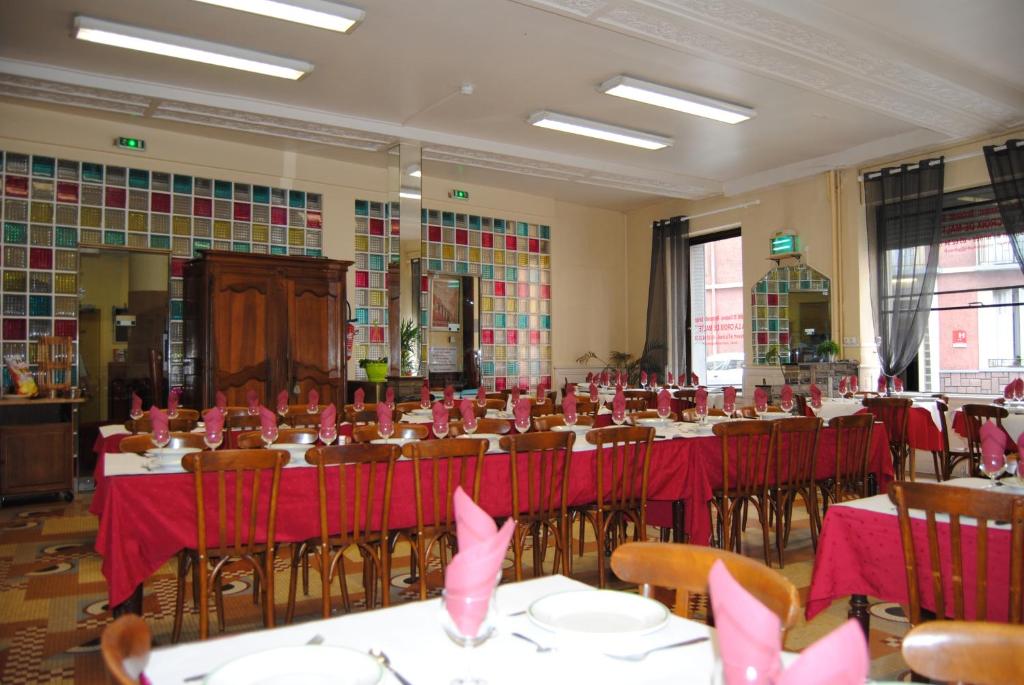 A La Croix De Malte is ideally located between the Notre-Dame de Lourdes sanctuary and the city centre. The functional rooms boast free WiFi internet access.
A La Croix De Malte makes a great base for discovering the history of Lourdes. The Museum of Lourdes, the Château-Fort Museum and the La Fabrique Museum are all close by.
Free parking (limited to 6 spaces) is provided at A La Croix De Malte, making it easy to explore the Midi-Pyrénées region by car.
Guests can enjoy set menus of regional cuisine in the hotel restaurant from April to October. During winter, meals are also available but upon request and reservation.